COBA EXCECUTIVE BOARD 2019-2020
OBJECTIVES
To communicate the educational needs of the black community to the decision makers.
To work toward the building of a strong school system which is dedicated to the maximum development of the potentials of all children.
To work toward the development of an integrated system at all levels.
To interpret the participation of black administrators at all levels of decision making.
To assist in the identification, encouragement and preparation of capable black educators for promotions.
To serve as a resource to increase the effectiveness of all school personnel who work with black children.
Jera O. Turner
Interim Executive Director
Kimberly Mitchell-Dismukes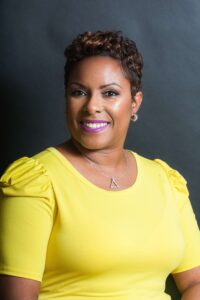 Dr. Jonique I. Burton

Dr. Lester D. Powell
Dr. Magan A. Mitchel
Dr. J. Michelle Rainey Woods
Valencia A. Blue
Traci D. Ausby
Quasi-Administrative Liaison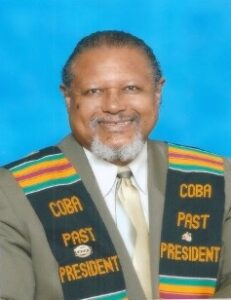 J. Maxie Hemmans
Doris M. Dillard
Josephine Ruffin
OUR PARTNERS AND ASSOCIATES